Dry cleaning opening hours: 8:30am – 7:00pm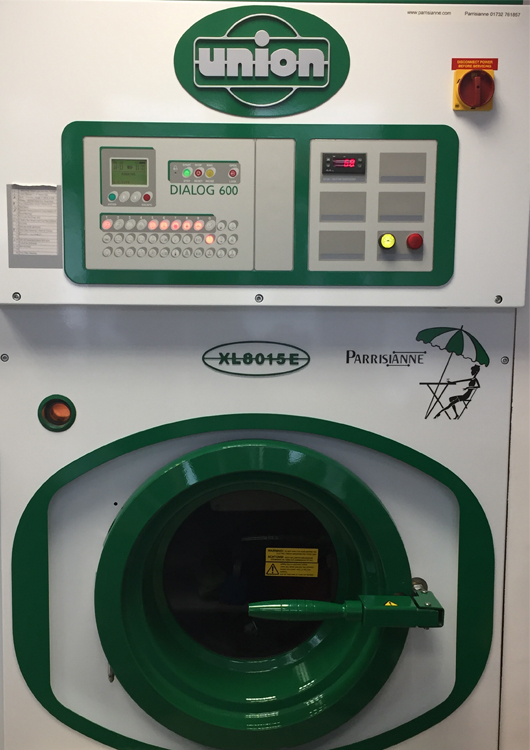 Dry Cleaning
Laundry and Dry Cleaning services in Earls Court, Kensington and Chelsea
We are proud to be entrusted by our clients with elaborate couture dresses and suits, as well as fine knits and silks. Our expertise in cleaning, combined with the passion to provide extraordinary care and attention, ensures that Radiant Dry Cleaners will give you the highest quality service, and that your garments will be handled by fabric care experts.
We also offer an expert tailoring service, undertaking clothing alterations according to your specific requirements. Don't hesitate to contact us with your enquiries.
Our specialist dry cleaning services include:
Wedding dresses & Prom Dresses
Tuxedos and suits
Formal wear
Delicate Silk, Beaded and Asian garments
We clean furniture items such as settee covers, cushions and curtains.
Cashmere clothing
All of our dry cleaning and laundry is carried out on the premises and can include a same day service.
Dry cleaning services:
Shirts
Bed linen including sheets, pillow cases, duvet covers
Table cloths and napkins
Duvets and blankets and bed spreads
Face, hand and bath towels
Service washes
Rugs and Carpets
Call in today at 5 Hogarth Place, Earls Court London for professional shirt cleaning and repairs.